Develops and produces coding equipment and inks for industry
We specialize in industrial inkjet printers.
We are the company that developed SingleDot
PiaTM
Applications | Industries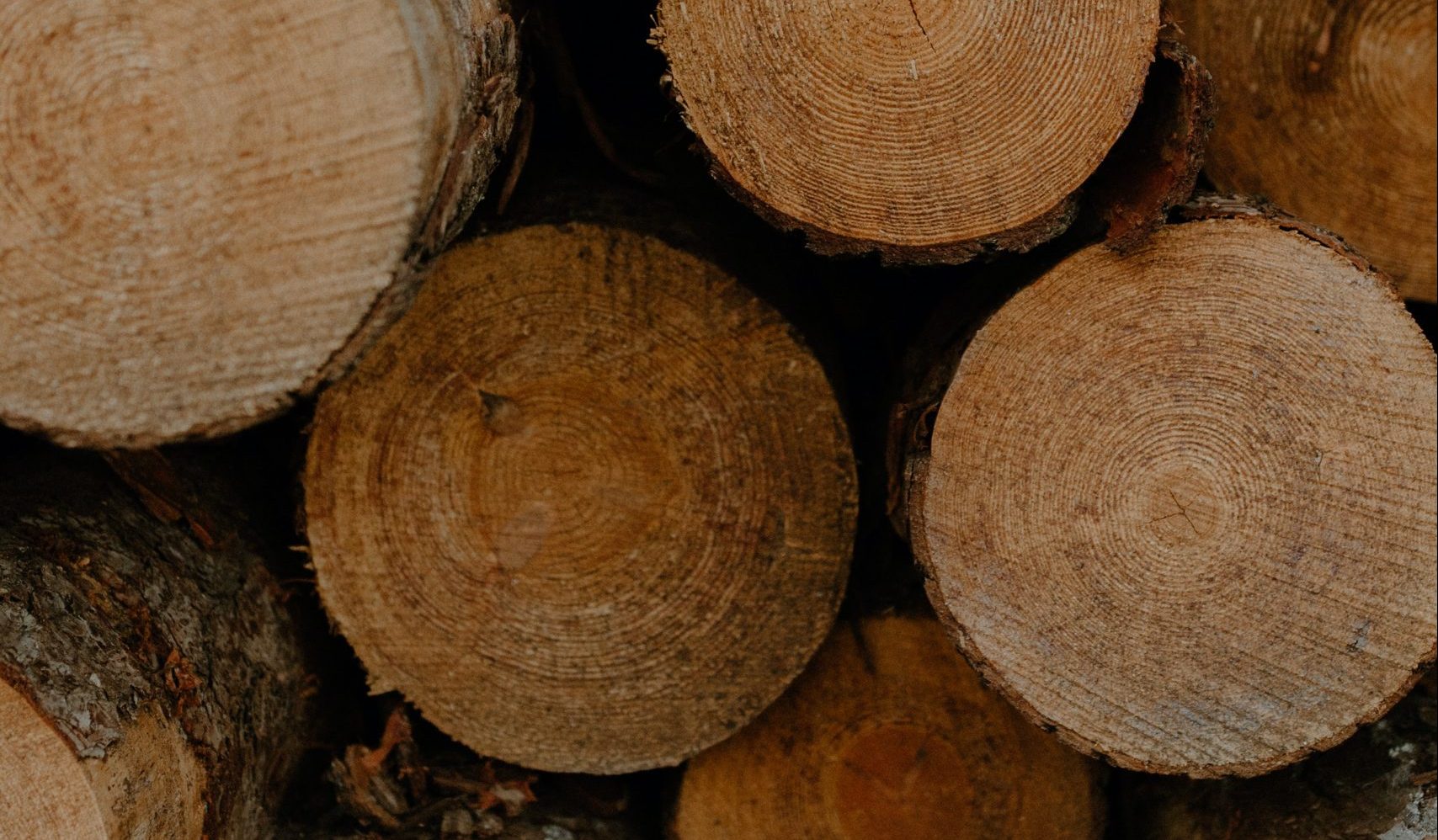 Sawmills | Marking on wood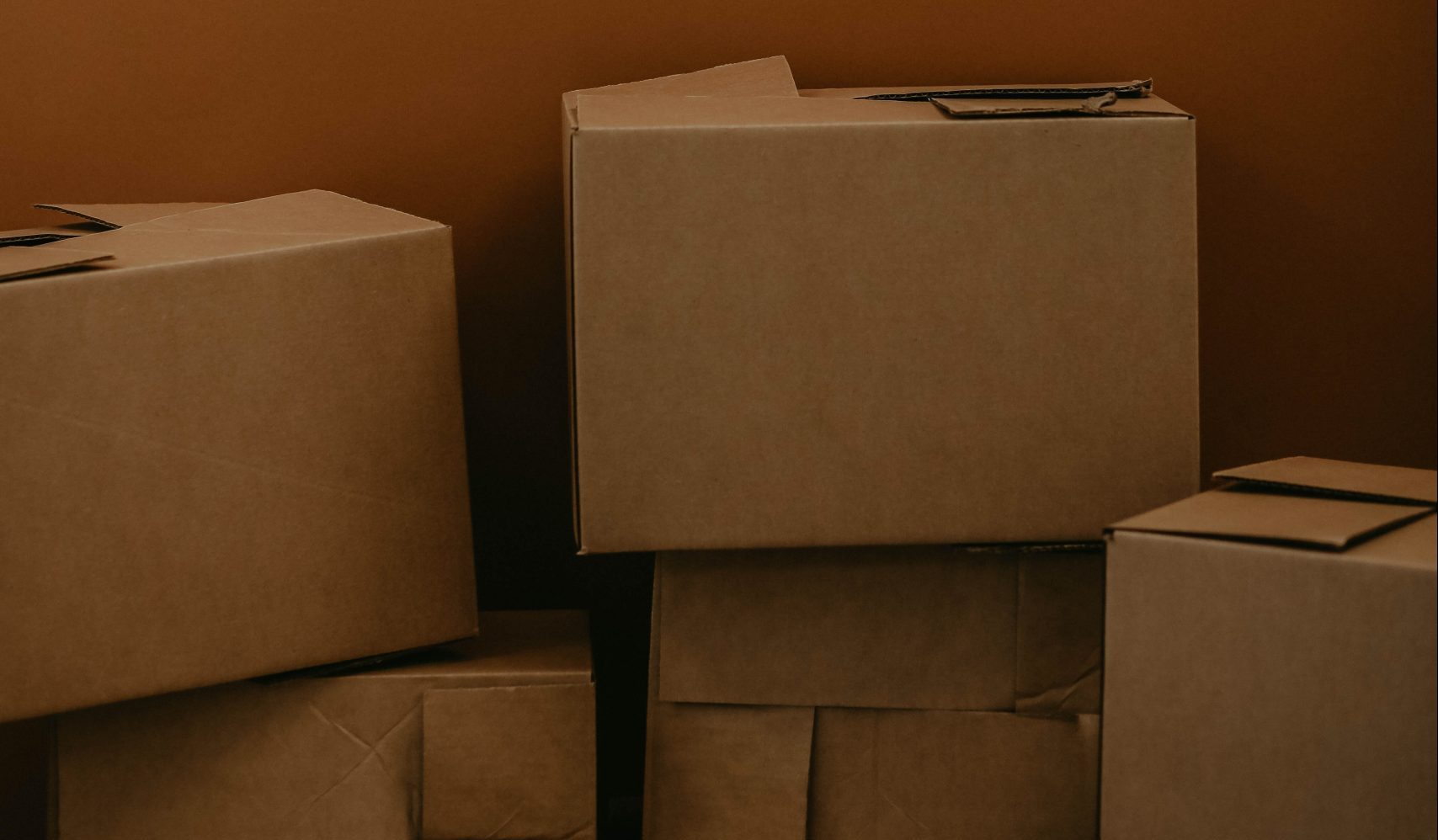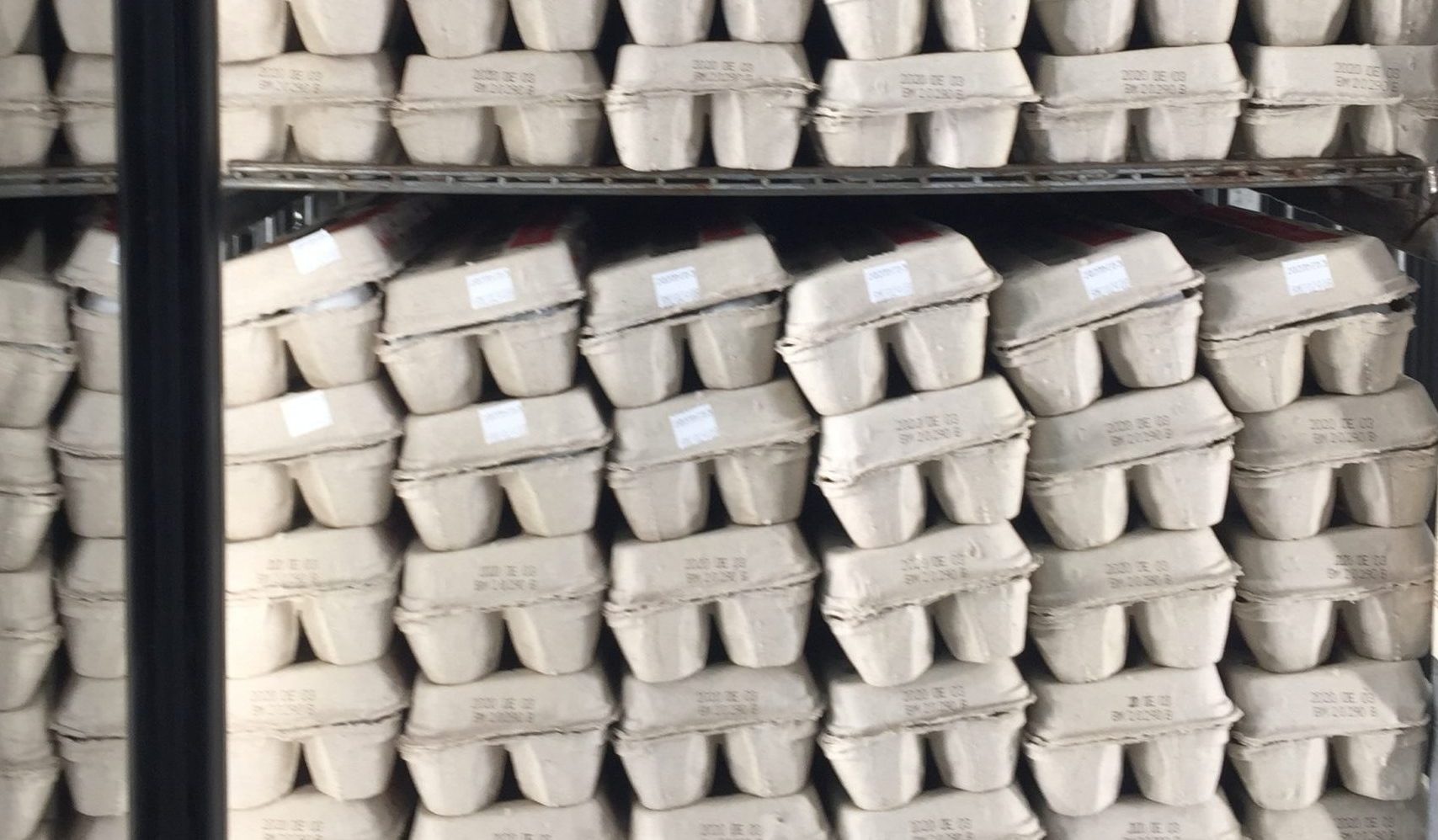 Inkjet marker | Single channel printers
The versatile and robust
markers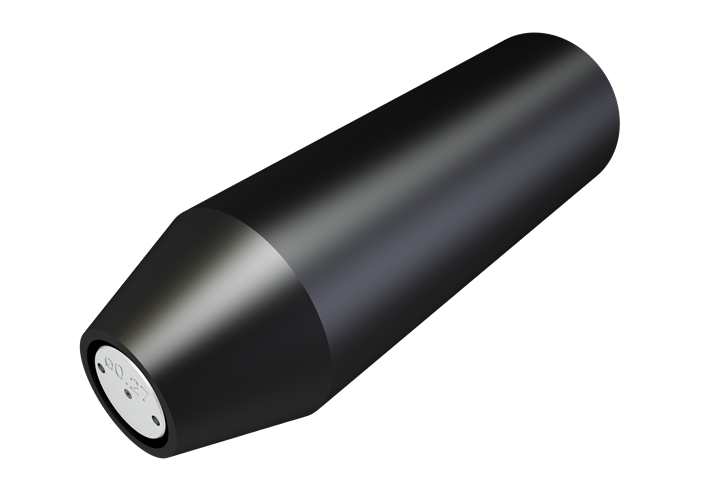 Piezo | High resolution printers
Modular, easy-to-integrate, space-saving and robust prints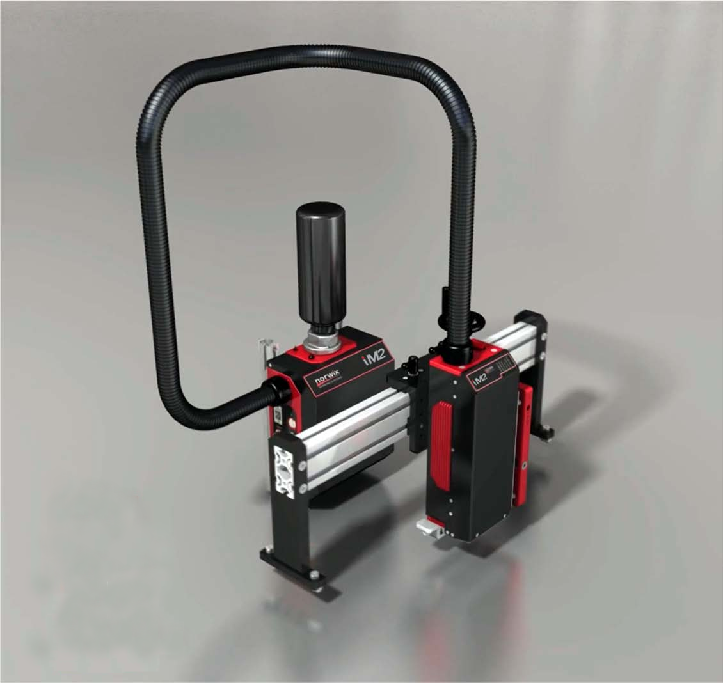 TIJ | Thermal ink jet printers
Probably the finest TIJ printers of all!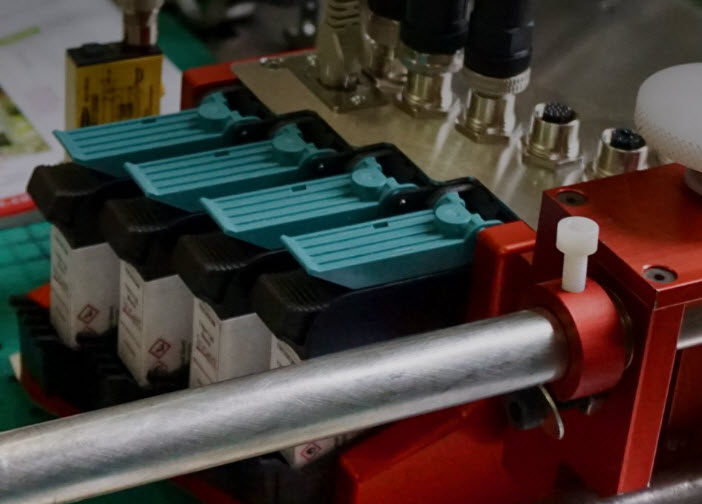 InkSystem Gravity
The unique and patented ink system for DoD inkjet printers!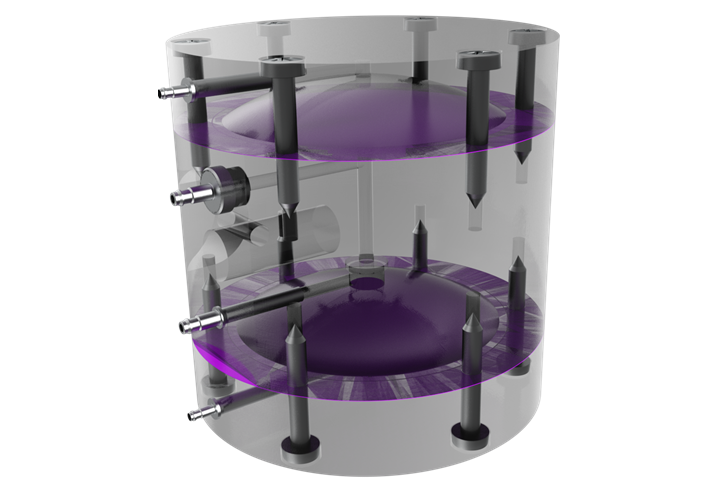 Find the information you need
Replacement inks and fluids for industrial inkjet printers