History | Present | Future
Per Nilsson started as chemical engineer 1992 at a Swedish coding company.  In 2009  Inkit AB was created, from the beginning the feeling of "now we have the chance to design products as we think how they should be made"- this is our goal.
2012 Swedish government ( VINNOVA) help financially with hardware project.
2013 Inkit´s first patent for Inksystem Gravity was approved in Sweden, 2015 in the US and 2016 in Europe.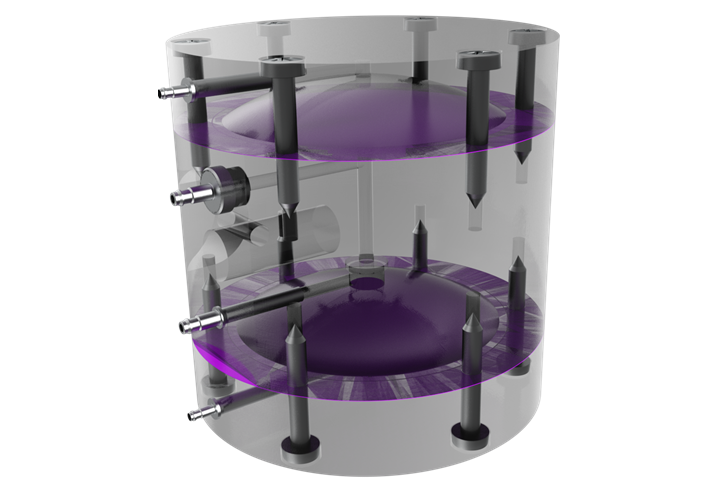 With hardware and inks that we are more than proud of we put a lot of effort on marketing these days.

We are always looking for partners all over the world. If you are interested in our products please send us a email.

Other DOD/Valvjet project that will be absolutely a revolution in market is running..stay tuned