Inkjet markers | Valve jet
Spraynozzle Ida & SingleDot Pia
A big printer in a small format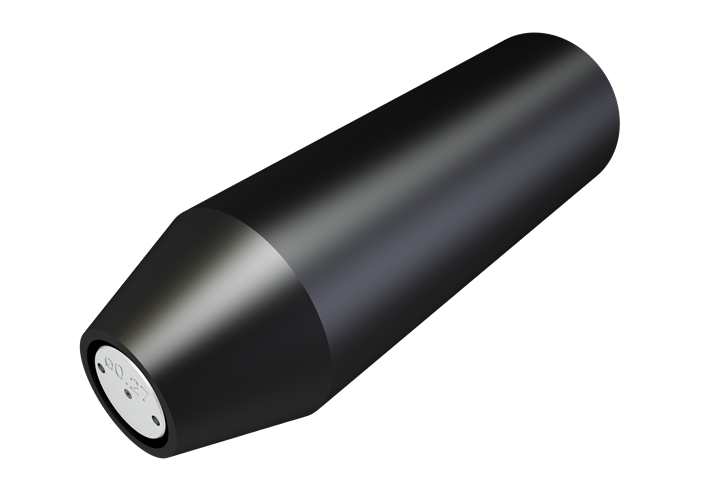 Reliable – Versatile – Easy integrable – Precise 
A workhorse for dot, line and pattern marking
SingleDot Pia should be able to take all "non text coding" jobs in any environment
Ok/Not ok product marking
Length marking
Dots and lines for cutting/nail marks
Quality grade with different ink colors
Identification
Dosing
Inkjet pencil
Easy to integrate, operate and set up
The small format of the print head, controller and the flexible bracket accessories makes the installation easy to install and set up  almost anywhere

The controller is as well easy to integrate to the factory's electrical interface due to the acceptance of most of the signals and peripherals that are used in the industry, PNP/NPN, Encoders, analog signals and like.
The powerful  software is dedicated to marker applications such as dot, dotted line, continous line, miscellanous pattern and dosing of a liquid. It  is setup via an USB interface and then controlled by the signals connected to the controller.

It further support  flush operations and help features such as an interface for installation and trouble shooting  where on can detect conveyer speeds and connected peripherals.
Extremely low maintenance - Long life DOD technology
Due to the unique plunger pulling technology, thru valve flow which prevents the build of deposits, and the high protection from the external environment (IP 65) the foundation is set to long and trouble-free use.
Our philosophy is; when we have sent out the products – we do not expect it back for service or repair.

SingleDot Pia is made to be almost maintenance-free.

The uncomplicated design makes it possible for the customer to make if needed,  the service themselfes onsite.
Graphics by SingleDot Pia


Example applications
Ok/Not ok product marking
Quality grade with different ink colorsIdentification
Identification
Contrast primer for visible barcoding