Thermal Inkjet Printer | Norwix & Array Graphics
Norwix Inc., the leading American manufacturer of Drop-On-Demand OEM solutions for high-speed ink jet printing.  
It specialises in the integration of printers into third-party equipment in the European mail addressing, graphics and packaging industries. All systems are built on proven Hewlett-Packard inkjet technology.
Benefits with TIJ technology
High Speed – up to 500fpm.
Very high print resolution – Up to 600 dpi print resolution for stunning barcodes, graphics and alphanumeric.
Clean to use – No mess solution.
Easy to operate.
No Maintenance.
Easy to integrate into existing machinery.
Suitable for moving printhead applications.
Lifetime Warranty
– All products from cables to screens to print heads have a Lifetime Warranty.
– A guarantee of reliability for life
– If there is ever a problem, we will replace it free of charges for the Lifetime of that product whether 1 year or 10 years from now.Easy
Super Wideformat ISP - 600 to 1200 mm
Available in 4 to 20 lanes, and designed to integrate into 600mm, 800mm, 1000mm and 1200 film widths
Wideformat MPP - 50 to 200 mm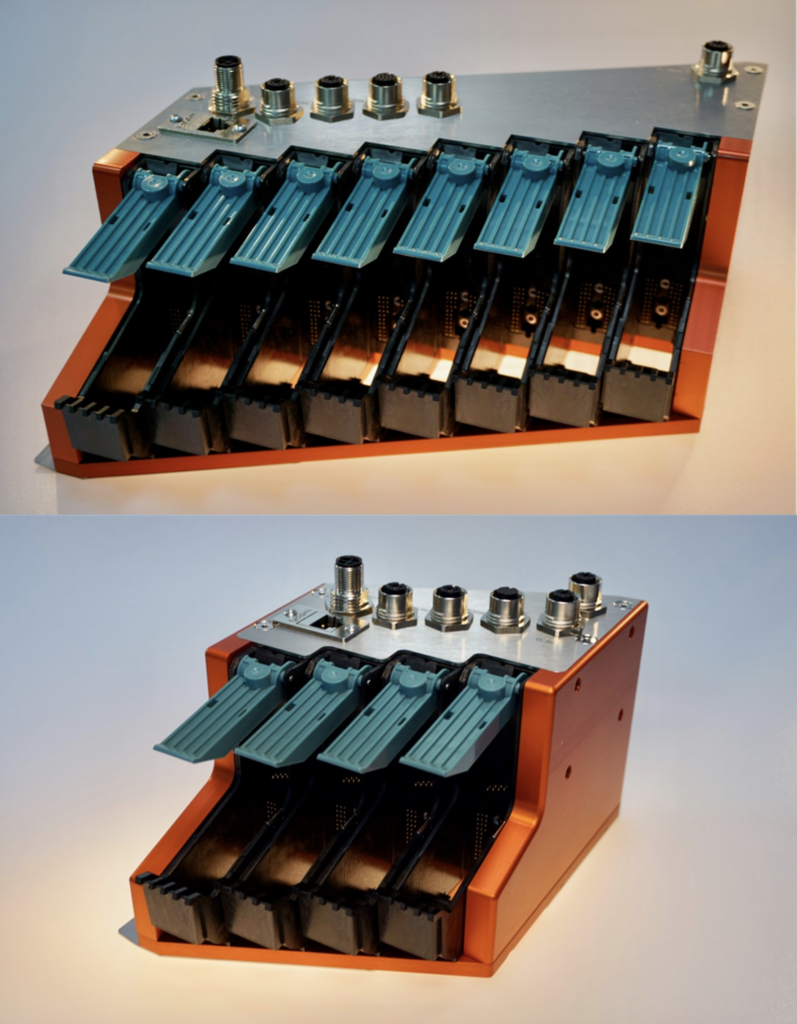 For applications where wider formats may be required, the MPP is a simplified and solid print solution . Available in 2", 4" and 8" variants, it can be used in a variety of industries from Graphics to Mail to Packaging.
All of the drive electronics and cabling are internal leaving a cleaner and more streamlined installation in any situation. Standard M12 connectors are placed on top of the unit for simpler connectivity to sensors, encoders and interfaces.
The red anodized housing is made of heavy gauge 1/2" aluminum to enable it to be utilized in almost any installation environment and comes with multiple mounting locations to facilitate easy integration.
HIGH QUALITY, HIGH SPEED
The MPP supports up to a 600 dpi resolution giving you maximum quality at all times and at a speed that meets your production objectives.
SIMPLE TO INTEGRATE AND USE
A condensed footprint with all cabling inside the case, the MPP is simple to integrate into other equipment.. At the bare minimum it is only four cables to connect—sensor, encoder, power and an Ethernet cable to the User Interface. It really couldn't be any simpler and cleaner!
With decades of experience in the marking and coding markets, norwix has a wealth of knowledge to build on in developing print solutions that are simple to integrate and easy to operate
Uno plus - 12.7 to 50.8 mm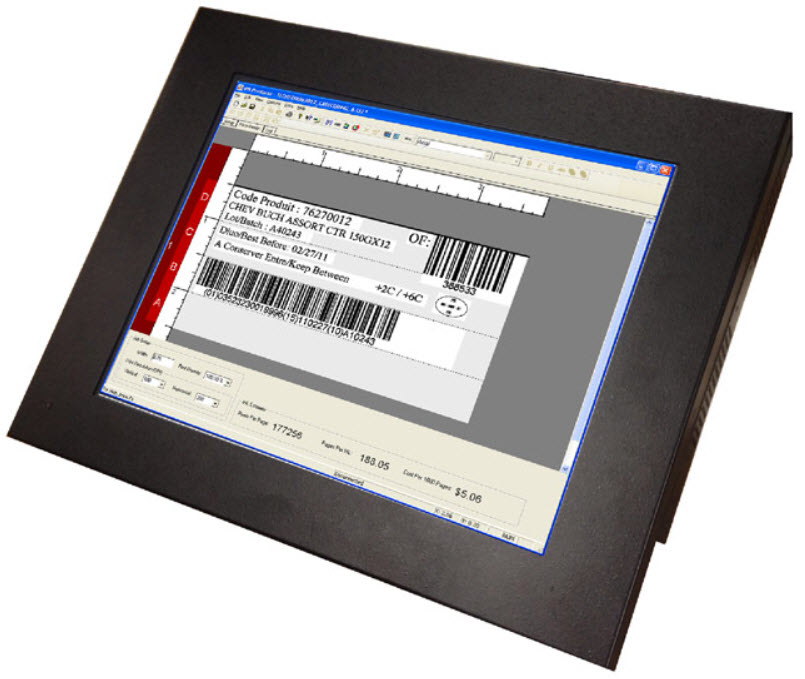 1  to 4 individual printheads -each 12.7 mm.
Available in 4 to 20 lanes, and designed to integrate into 600mm, 800mm, 1000mm and 1200 film widths,