We offer printers for a variety of printing applications with print heights from 17 mm up to 140 mm.
The piezo technology range are especially suitable for high volume production. They are work horses and withstands harsh environments.
Print speeds up to 357 m/min can be attained and the ink range is large, covering inks for almost any surface and colour. 
Benefits with Piezo technology
For high print volume applications.
Long printing distances – up to 10  mm
High print resolution – 180 dpi print resolution for stunning barcodes, graphics and alphanumeric.
Easy to operate.
Reliable printing.
Easy startup after idle.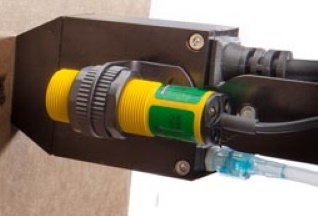 Copilot cartridge
printers